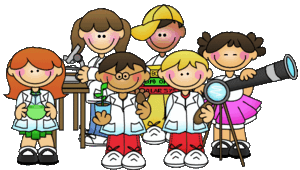 Welcome to Third Grade
Third Grade is a big year! There is so much to learn and experience. We have a "team" approach in our class. We work together, as a team, to create an atmosphere of cooperation and encouragement. We also push ourselves as individuals to set goals and learn to be responsible for our own growth. We try new things and fail... that is okay. We are learners. We will also work hard and have many successes....and that will make us proud and ready to learn more.
We hope this page will give you a small glimpse of our class. If you have any questions or concerns, please email me at sharris@wpsok.org or call 772-3533.